Australian owned and operated, Arnold Switchboards is your local medium voltage and low voltage switchboard manufacturing and installation partner, delivering market leading products and solutions.
Our Capabilities
In House Electrical Design and Switchboard Layout Drawings
We run the latest AutoCad Electrical software for control schematics and termination diagrams plus 3D general arrangement drawings which can easily be exported into your project plans. General arrangement drawings produced in under 30 minutes (all according to AS61439) and submitted for your approval.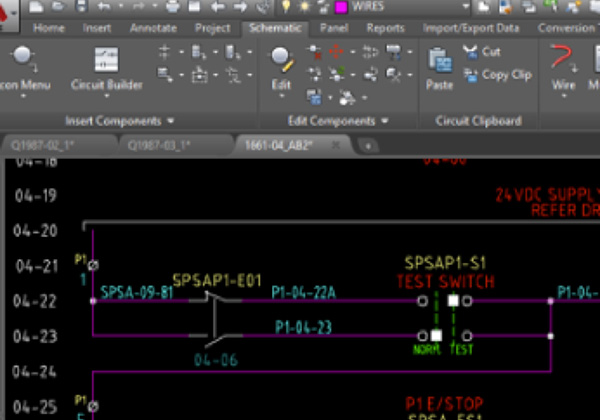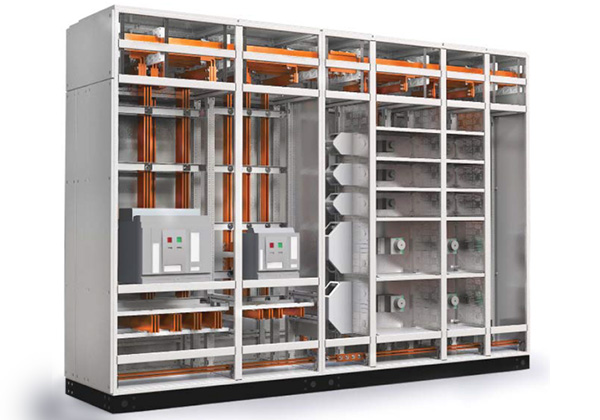 ACB Retrofitting
Many of the ACB's in service are either no longer manufactured or do not have the required spare parts for repairs. According to many manufactures they also do not support their older products and would recommend replacement. Depending on the age of the ACB and especially those that have not been serviced regularly, deterioration of internal parts is inevitable which will result in your workforce operating in unsafe conditions.
The air circuit breakers of today are more compact with improved performance compared with the older ACB's and our solution is to install a retrofitting or installation kit which matches your existing bus system and allows the ACB to be replaced.
Older ACB's such as Nilsen NAB, or D-Pro and the older Unelec C9's are easily replaced with the latest Schneider Masterpact, ABB Emax or Terasaki Tembreak 2 ACB's.
Call Arnold Switchboards for a same day quote: 07 3848 1811
Modular Switchboard Busbar Installations up to 6000A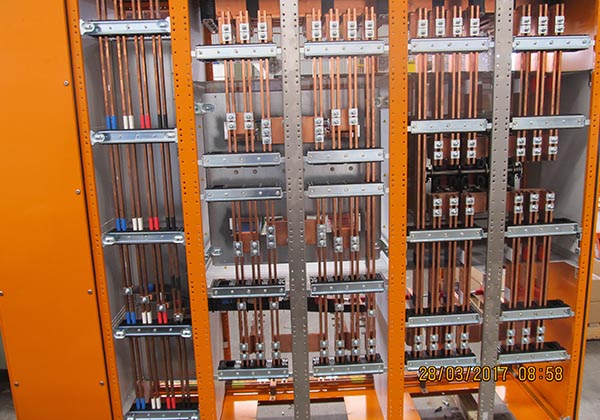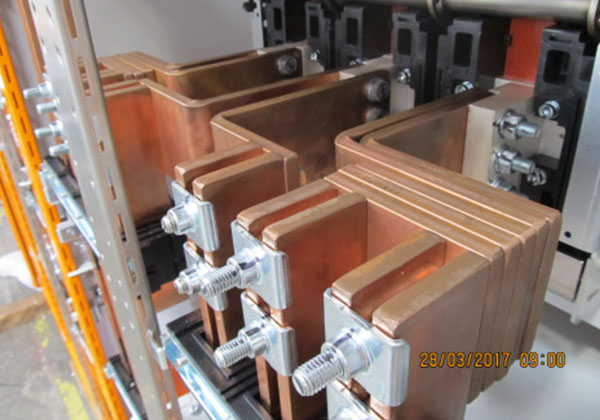 Routine Testing and Thermal Imaging
Using our latest thermal imaging cameras and heat detection software, our Technicians will easily identify the switchgear or control gear that is overheating or damaged from overcurrent and load balancing issues.
Detect these problem areas early and have your switchboard assemblies run virtually maintenance free for decades.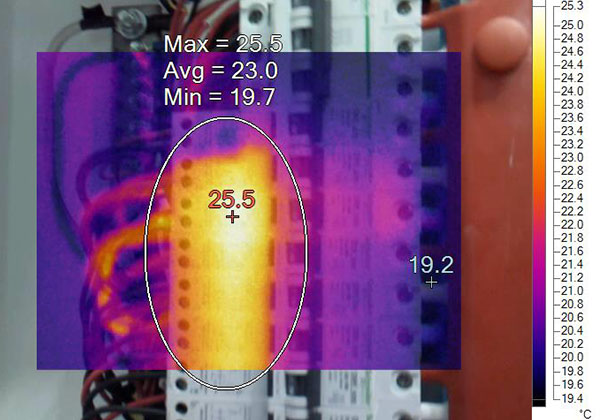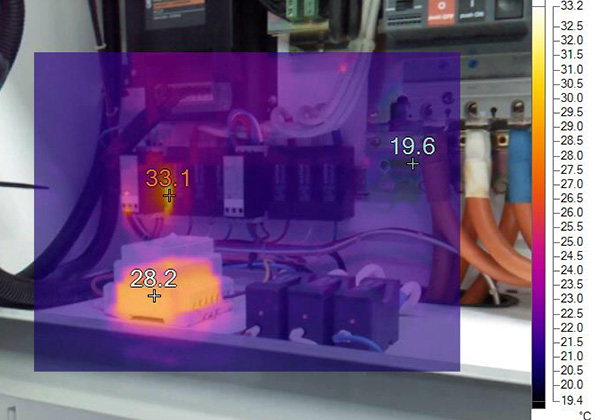 Arnold Switchboards Electrical Contractor Licence Queensland: No. 77553